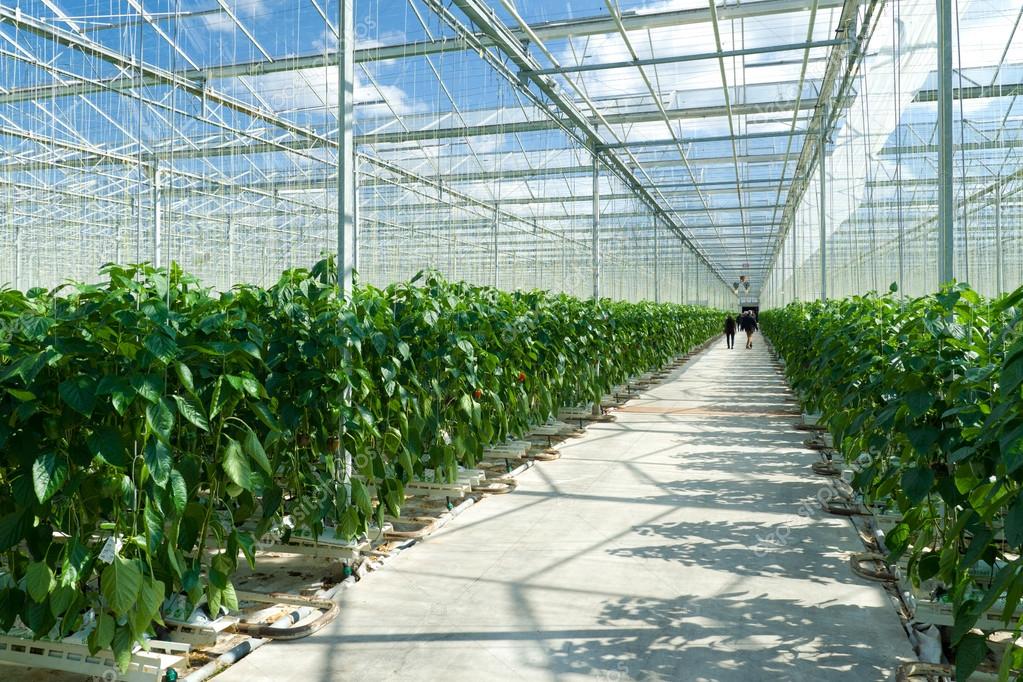 Starting any business is difficult and takes stamina and time. If you are someone who is thinking of starting a commercial greenhouse or a business that depends on one, it is very important to think about this carefully so that you are ready to tackle any issues that may arise as you start. Everything from greenhouse construction to the every day care that plants require means that you have to be dedicated to this venture. This is why we have some of the most important questions you should ask yourself before starting a business that relies on a commercial greenhouse.
Why are You Starting the Business?: A business should follow your passion. If you love plants and seeing them grow, then a greenhouse business is a great choice, but if you do not like to work with dirt or things like that, this might not be the best option.
What is Special About Your Products?: There are lots of commercial greenhouses that provide services and products for clients, so what will make yours stand out? This is important to consider. You have to offer something different from what other people are providing. This could mean better quality of products, cheaper prices, more environmentally grown options, and a wide variety of other things. You need to have an edge over the competition and it can help to start thinking about this from the very start.
Who Will Buy the Products?: You should have a clear idea of who is the demographic for your products. This does not mean that you should not expand beyond that group, but you need one to start with so that you can build your client base.
Who is Your Competition?: Clearly have in mind who you are competing with. Take the time to analyze what the competition offers and what you can do to provide better products and services. If the company offers great prices but takes a long time when it comes to delivery, you should focus on offering great rates and great lead times.
What is Success to You?: Everyone has a different idea of what success looks like when it comes to running a business. Some people think this means making a huge amount of profit, while others think that they have succeeded once they have a loyal client base. Take the time to establish what success means to you so that you are prepared to do what it takes to achieve it.
Running a commercial greenhouse is not easy. It requires knowledge of the industry and careful planning. If you are thinking of getting started in this kind of business, the best thing you can do is to not rush into it. Take the time to really ask yourself the right questions so that you can begin planning. A company like GGS Structures, Inc. can help you with your greenhouse needs by providing you with many options when it comes to designs. This can be a huge step forward in getting your business up and running.