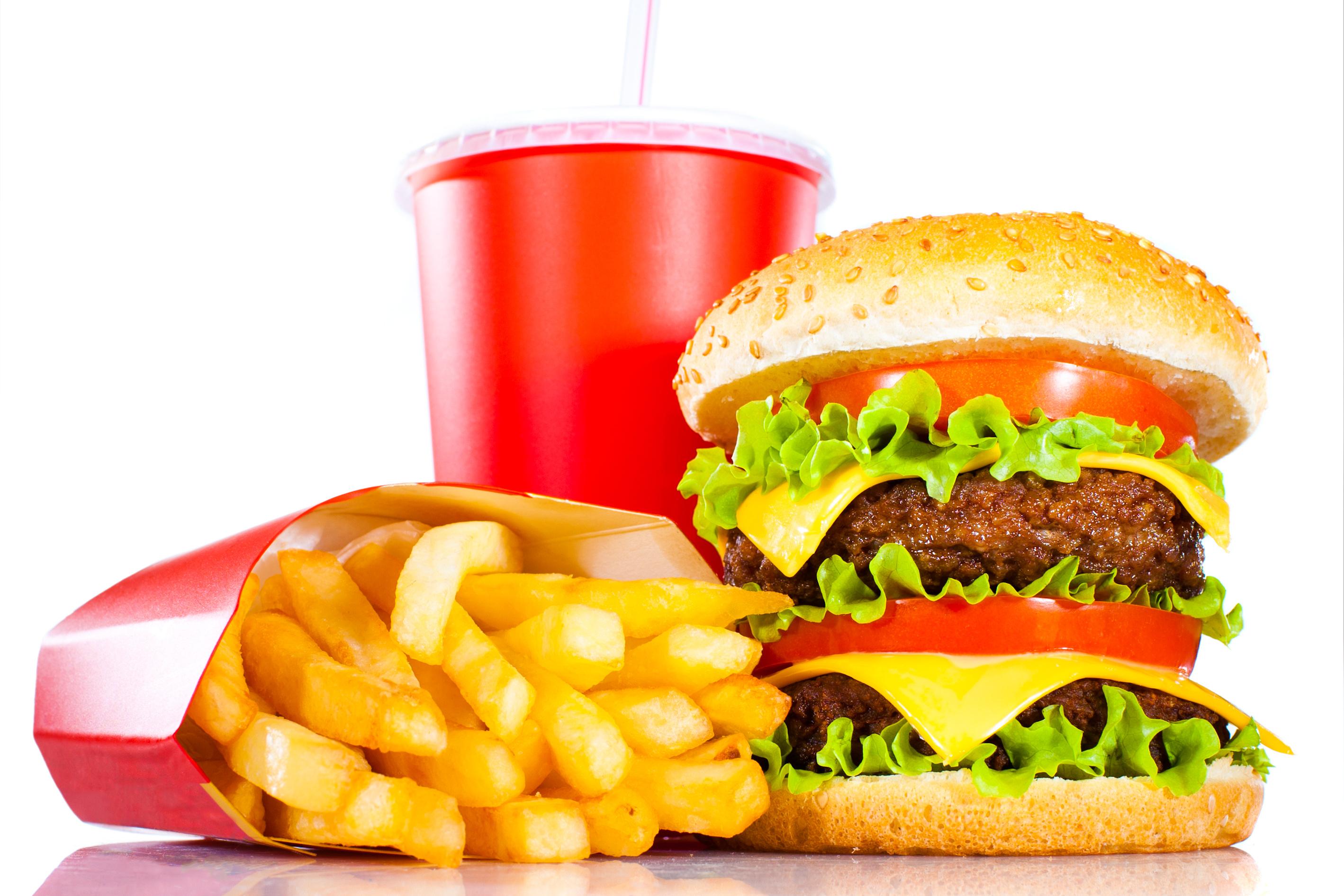 We all love fast food every once in a while, but it can have a negative impact on our heart health. This is well known and keeps many of us from indulging too much when it comes to fast food. If you do want to eat something you like without putting your health at risk, or if you do not have many food options except for fast food, then we have some suggestion that can help you stay healthy even when ordering through the drive-thru.
Avoid Supersizing: It can be tempting to supersize a meal when it costs very little to do so. Do your best to resist this impulse and instead choose the smaller portions available. A great idea is to choose from the kids' menu, since the burgers and fries tend to be much smaller. This means less caloric intake and less fat intake.
Glycemic Loads: When you eat fast food, most of the time you are eating all manner of sugars and starches. Bread, fries, shakes, or sodas all have huge amounts of carbohydrates that the body has to process. This makes the heart have to work harder, as well as the pancreas having to pump out lots of insulin to digest the meal. This is why people who eat this kind of food all the time are at much higher risks of developing diabetes.
Dressings: Having a salad is always a good choice when it comes to fast food chains. But this is only the case if you do not drench the vegetables in high fat dressing. Dressing can add lots of calories to your meal. Choose a lower fat dressing if you can, and drizzle it onto the vegetables instead of piling it on. Also, steer clear of croutons.
Sodas: Avoid sodas if possible. Stick to water or even juices. Soda has a lot of corn syrups that can force the pancreas to work harder. If you have to have soda, choose the smallest size cup and water it down with club soda.
Creativity Pays Off: Many establishments these days have heart healthy options that you should take advantage of. If the place you frequent does not, then try to create your own menu. Some places offer vegetarian options, which many times are healthier than their counterparts, and some allow you to mix and match your side orders. Also, do not be fooled by something being roasted instead of friend. This can still be very unhealthy for you because of the levels of sodium used to make the roasting.
When going out to eat fast food, you need to keep in ind what it can do to your body. It forces your pancreas to work harder and it can increase your cholesterol levels. There are options at these locations that can provide you with the nutrition you need, so do a bit of research, especially if you like to eat at fast food places. Your cardiovascular health depends on you knowing the options that are best for you.